Fill out the below form and we will get back to you as soon as possible!
Carefully cultivate and harvest our hemp
At our farm, we carefully cultivate and harvest our hemp, which we then use to extract high-potency cannabinoid oils and isolates. These are the key ingredients in all of our retail products, ensuring that each and every product is of the highest quality and potency. From soil to store, we are dedicated to providing our customers with the best possible products, made from the finest ingredients.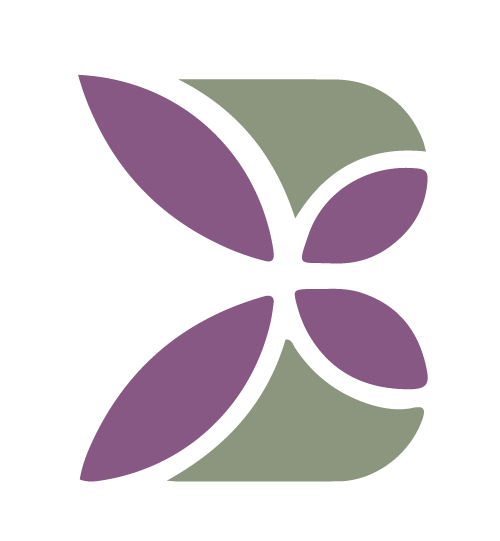 With decades of farming experience, we focus on growing our hemp using the most responsible, sustainable agricultural practices.