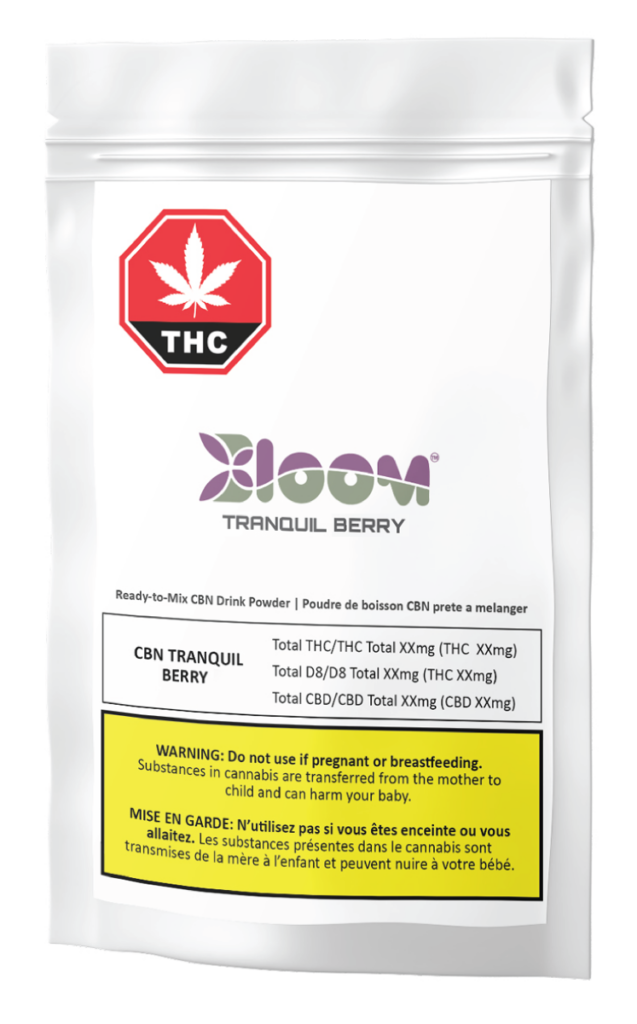 Ready to Mix Powdered Drinks
Made with a uniquely patented process improving the efficacy of the cannabinoids over the leading nano-emulsion processes.
Supports quality sleep and helps maintain regular sleep cycles.
Made with natural ingredients to help you get the rest you need.
Mix a packet of this ready to mix water soluble powder in the evening to wind down or 30 minutes before bed for a better night's sleep.