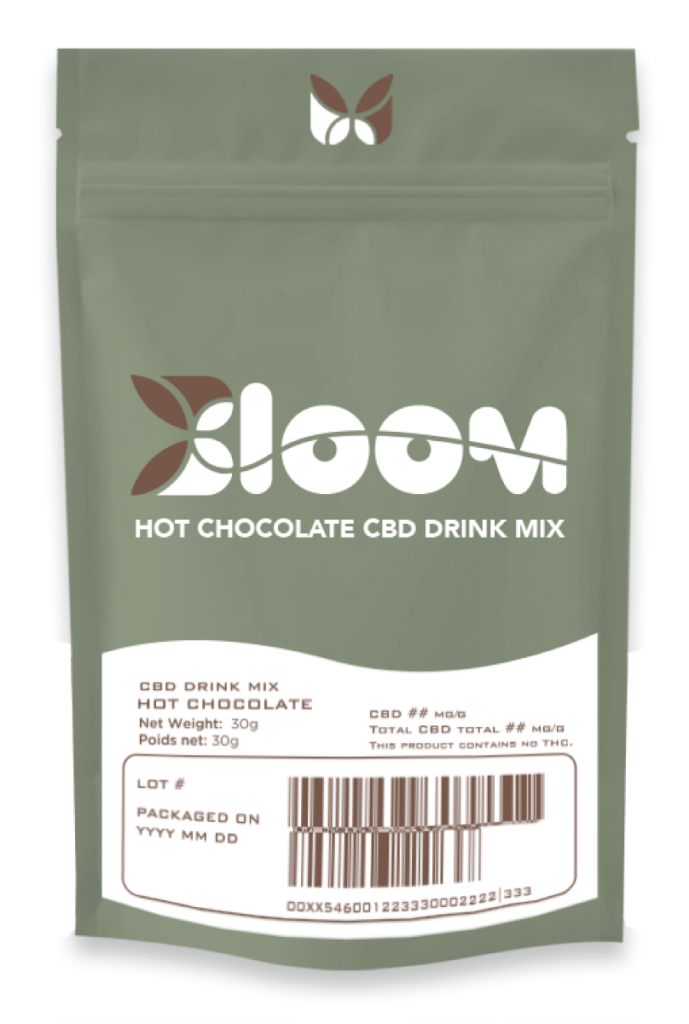 Ready to Mix Powdered Drinks
Ready to mix hot chocolate beverage powder. This rapid water-soluble CBD powder provides maximum absorption of the CBD for it's users.
Enjoy a mug of cocco to help you kick back and relax in the evening or Mix yourself up a cup to help start the day in the morning.
Pour packet into 8oz of hot water or milk, stir slowly and enjoy the relaxation and enjoyment of the CBD effects. Like it cold? Mix packet into a glass of cold milk or water on ice.